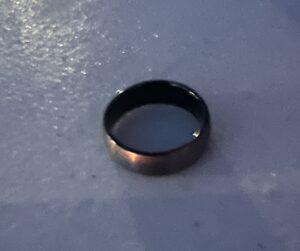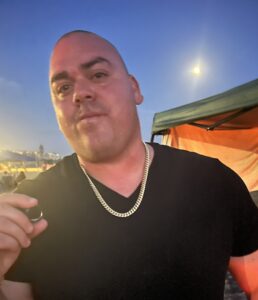 If you need help finding a ring call or text Stan the Metal Detector Man .. 949-500-2136
*** I was detecting on one of my local beaches when a guy walked up to me. I expected him to ask me   questions about the metal detector, which happens too often on the beaches. He actually asked me if I could find a tungsten wedding ring he had lost in the dry sand.
He showed me an area where he believed the ring to be, then walked over to his group. After a few minutes swinging my detector coil over the sand, I got a signal that turned out to be his ring.. I walked over to surprise him with his ring. It happened so fast that I did7het his name. The important thing is that he has his ring now.
'Timing is important call as soon as possible.. Metal Detector is the right tool to find a sentimental keepsake. It does take time to learn how to operate a metal detector. Also remember entry level metal detectors are not always efficient, especially at the beach.