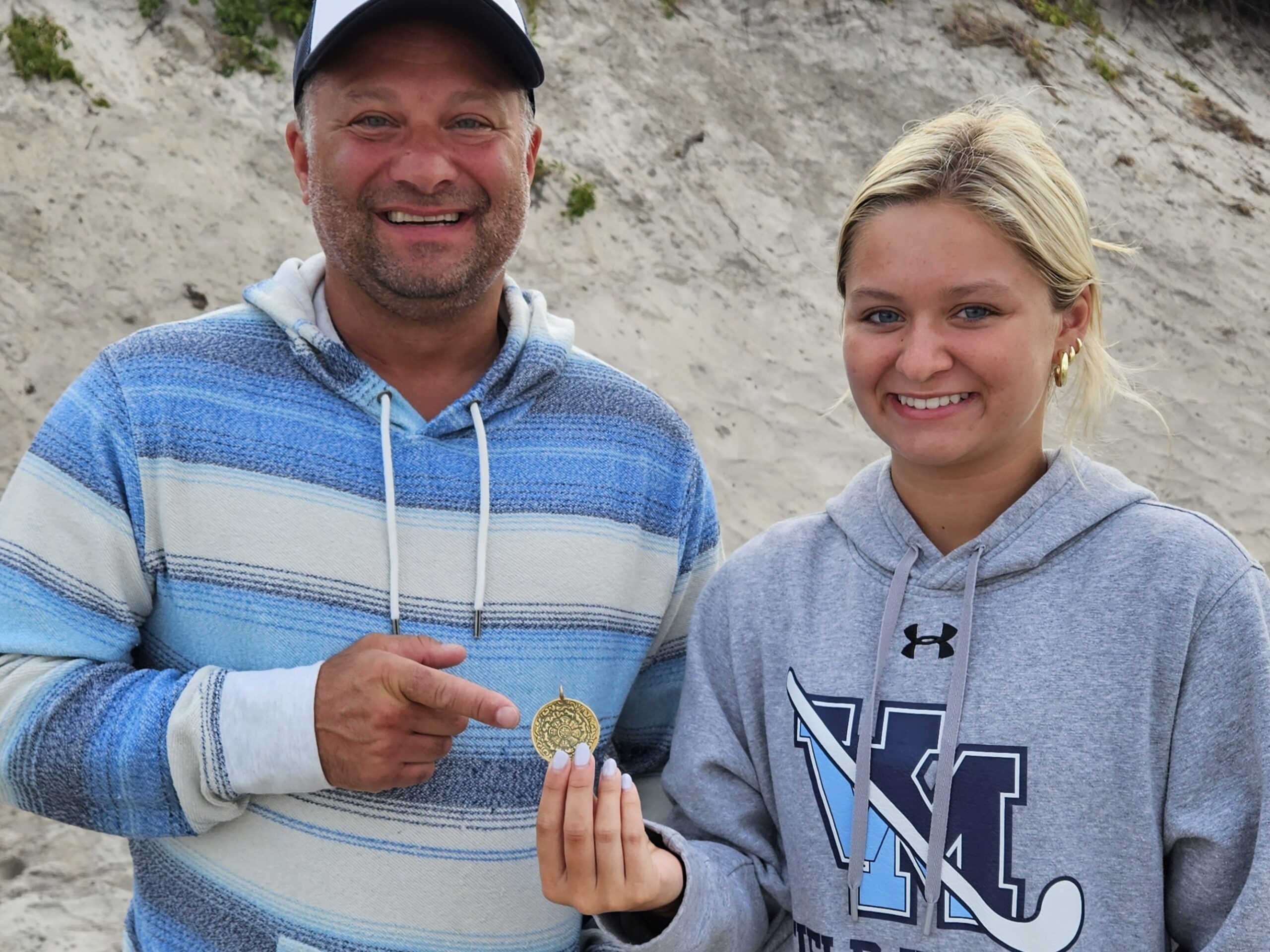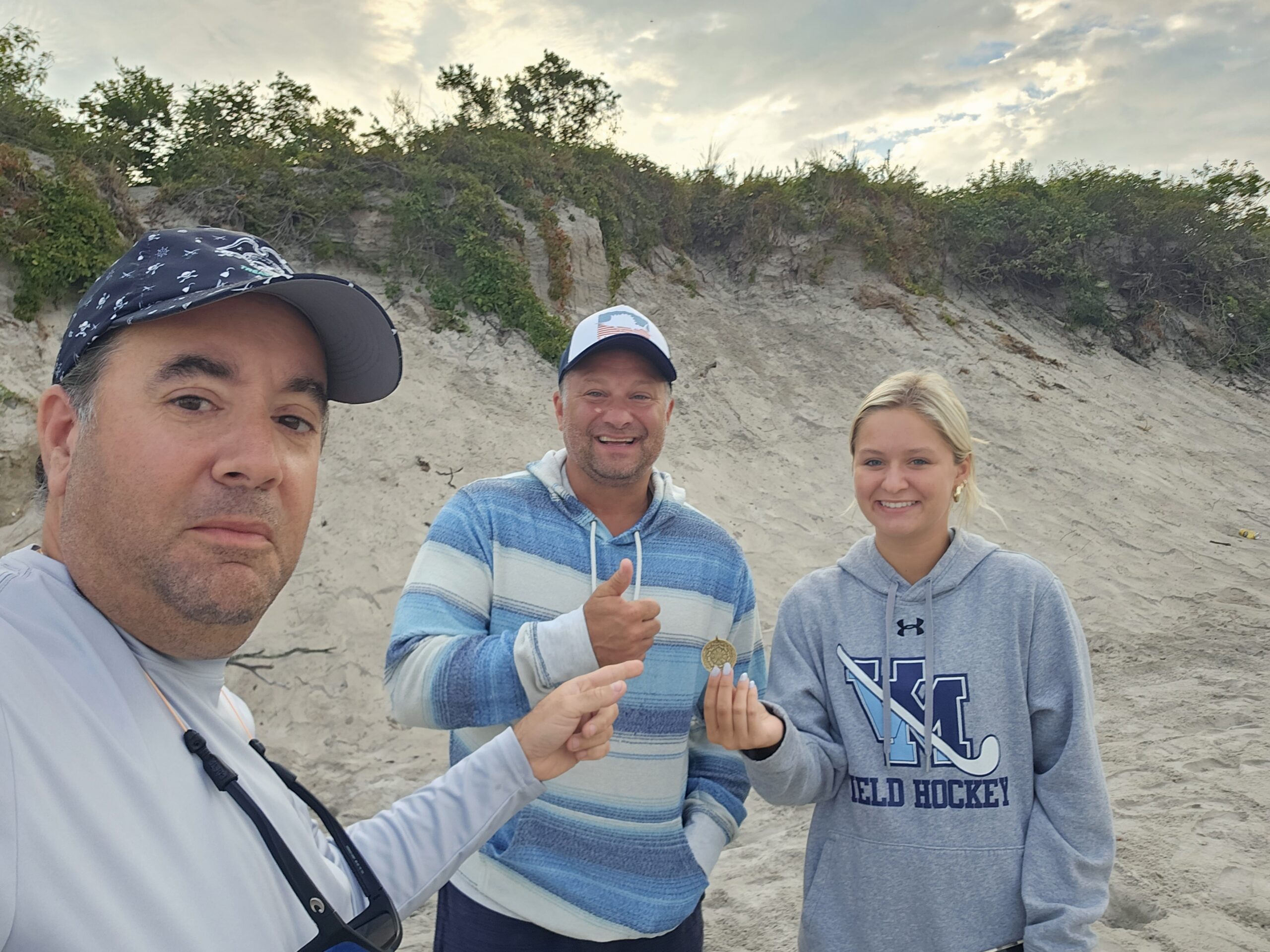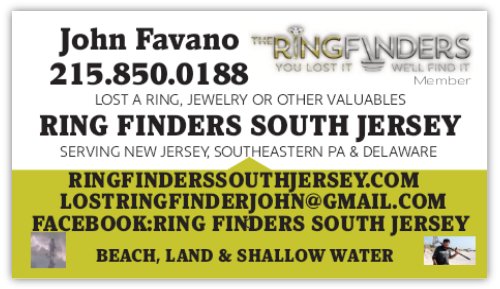 Joe contacted me late at night, seeking help to find a lost sentimental gold medallion. Shay had been running on the beach in Sea Isle City, New Jersey, when the medallion slipped off as the necklace clasp came undone. Despite their efforts, they couldn't locate the treasured item. The following morning, I joined Joe and Shay for a thorough search of the area. After gathering more details on the situation, I successfully found the precious medallion that belonged to Shay's mother. With the medallion found, they could enjoy the rest of their day in Sea Isle City, New Jersey.
Read more heartwarming stories of rings found at my website..
Need to find a lost ring on the beach that was lost in the sand?