02/18/2017
Texas A&M Class Ring Lost in the Grass of a home in Houston, Texas (found) by John Volek TRF-Houston, Texas.
I was contacted by Trevor regarding his lost Texas A&M Class ring in the front yard of his residence in Houston. Trevor reported while participating in some activities in his front yard he took off his ring and put it in the pocket of his gym shorts. Trevor said at the conclusion of the event he realized the ring was missing from his pocket. He reported he and his friends spent several hours searching for the ring, which eventually led him to renting a metal detector. With no success, Trevor searched the internet and found The Ring Finders and placed the call.
Check out the video to see the recovery of Trevor's Texas A&M Class Ring: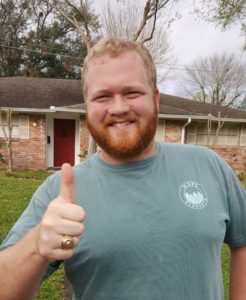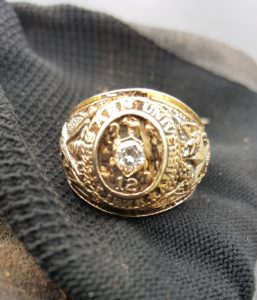 The Ring Finders Metal Detecting Service-Houston
Lost Something Important? We can HELP!
The Ring Finders Metal Detecting Service in Houston can locate you lost engagement ring, wedding ring, favorite piece of jewelry, family heirloom, or other important personal item.
We can search virtually any location, some of the most common are parks, beaches, creeks, and even your own back yard. If you lost your RING or other precious item
"Don't Wait-Call Now!"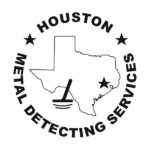 www.theringfinders.com/john.volek
                             www.houstonmetaldetectingservices.com
                          Don't wait… Call now!
                          281-330-7758