Lost Wedding Ring Lake Conroe, Texas…found by John Volek TRF-Houston
I was contacted by Doug, who was looking for someone to help him recover his Wedding Ring of 22 years from Lake Conroe…
Doug reported he had been training for an upcoming Tri-Athlon and swimming in a designated swim area when he had the misfortune of losing his wedding ring of twenty-two years. Doug said, he had lost his ring two days ago in about chest deep water. Doug said he spend hours diving down to the bottom and sifting through the sand and mud in hopes of finding his ring.

Doug said, he had lost a lot of weight while training for his Tri-Athlon event, and his ring was loose and slide right off his finger while swimming. Doug said, he knew the minute it came off, and stopped right where he was at, and started searching for his ring. But more importantly he looked around and identified some land marks that would eventually bring us back to that location in the water.

Doug said while agonizing over the loss of his ring…he did a little internet research and came across Houston Metal Detecting Services – The Ring Finders – Houston and placed the call.

After discussing the details with Doug, an arrangement was made to meet at Lake Conroe this morning to search for his lost wedding ring.

Doug's ability to put us back in the general location was imperative…his ring was recovered within an hour…water depth 4-5 feet.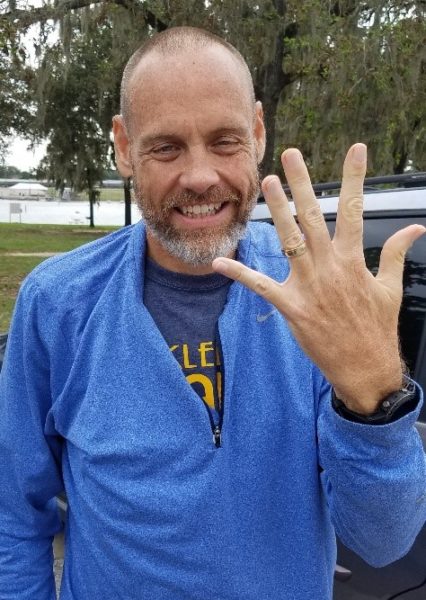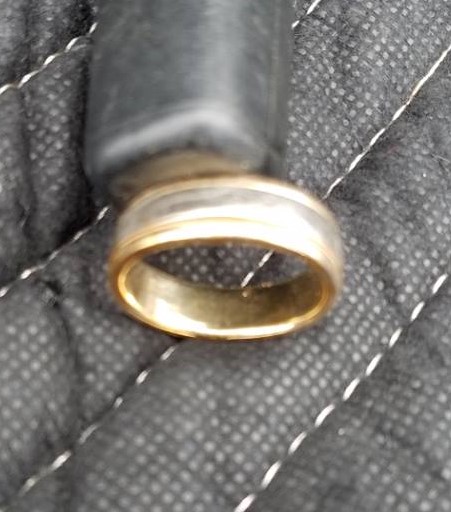 The Ring Finders Metal Detecting Service-Houston
Lost Something Important? We can HELP!
The Ring Finders Metal Detecting Service in Houston can locate you lost engagement ring, wedding ring, favorite piece of jewelry, family heirloom, or other important personal item.
We can search virtually any location, some of the most common are parks, beaches, creeks, and even your own back yard.
If you lost your RING or other precious item
"Don't Wait-Call Now!"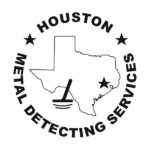 www.theringfinders.com/john.volek
                                                www.houstonmetaldetectingservices.com
                                         Don't wait… Call now!
                                         281-330-7758