100 Year Old Family Heirloom Lost in backyard while Picking Figs
Awesome Gold and Diamond Pendant (found) by John Volek TRF-Houston
Special thanks to Carl Sedita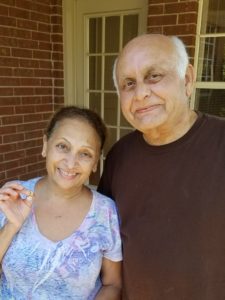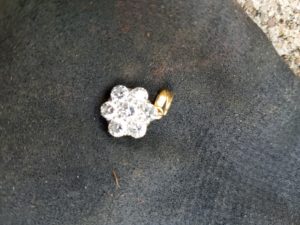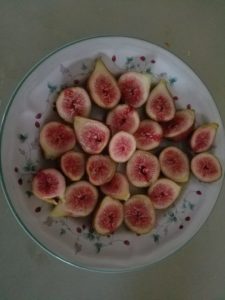 The Ring Finders Metal Detecting Service-Houston
Lost Something Important? We can HELP!
The Ring Finders Metal Detecting Service in Houston can locate you lost engagement ring, wedding ring, favorite piece of jewelry, family heirloom, or other important personal item.
We can search virtually any location, some of the most common are parks, beaches, creeks, and even your own back yard.
If you lost your RING or other precious item
"Don't Wait-Call Now!"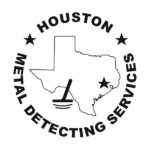 www.theringfinders.com/john.volek
                                                www.houstonmetaldetectingservices.com
                                         Don't wait… Call now!
                                         281-330-7758