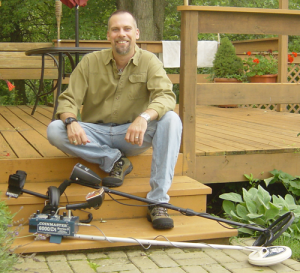 Hi my name is Teja Berberich and metal detecting is my hobby. I know what it is like to lose something of great sentimental  value and I am here to help you. I joined THE RING FINDERS to see the smile on faces when items they thought had been lost forever are returned.
The sooner you contact me, the better the chances are of a recovery. Please do not hesitate to call and or email me and let's try and find your lost item.
Thank you and have a nice day.