Lost Ring Found and Returned on Siesta Key Beach, It is Number 99 for Jay and Karen Ganz
Ron's Brother in law was playing football on the beach when his tungsten wedding band flew off in the water.
After franticly searching for the ring with no luck, Ron contacted Tom Jones for help. No club members were available at the time so Tom called another member of theringfinders.com in Manatee County to help. After two days not hearing anything back Tom called Ron to see if the ring was found and learned that it was not. Tom called Karen Ganz and asked her if she could possibly help. Karen gladly contacted Ron and met up with them the next morning. After hunting the area that the ring was thought to be in for over an hour, Karen moved into ankle deep water and located the ring.
Congratulations Karen & Jay. Only one more to your goal of 100 returned rings in you detecting career. It looks like you will exceed that long ago set goal. You two are a great example of all the good people we have participating in our hobby.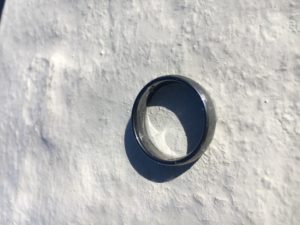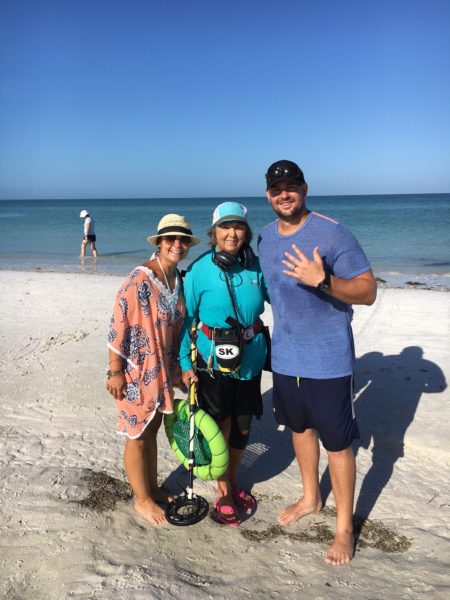 The SRARC Ring Finders Metal Detecting Service-Tampa Bay Area, Pinellas, County, Manatee County, and Sarasota County.
Lost Something Important? We can HELP, Our service is FREE!!!
Donations to the club are accepted.
The Ring Finders Metal Detecting Service in the Tampa Bay area can locate your lost engagement ring, wedding ring, favorite piece of jewelry, family heirloom, or other important personal item.
We will send a team of metal detector experts to search virtually any location, some of the most common are parks, beaches, creeks, and even your own back yard. If you lost your RING or other precious item "Don't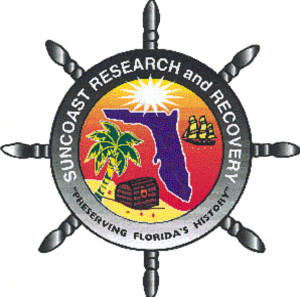 Wait-Call Now!"
Tom…727 415 7968
Mike…425 503 8419
Stan…727 421 9293
SRARC Web Site
The Suncoast Research and Recovery Club Ring Finders Recoveries