Lost Wedding Ring La Porte, Texas (found) by John Volek
Wedding Ring Lost in backyard lawn while relaxing on the Texas coast.
I was contacted by Jessica regarding the loss of her wedding ring in the backyard of her home in La Porte, Texas. Jessica explained that her young daughter had been in possession of her wedding rings, and it was believed she dropped them in the grass while playing in the backyard.
Check out the video to see the recovery of Jessica's lost wedding ring!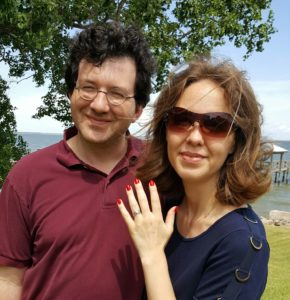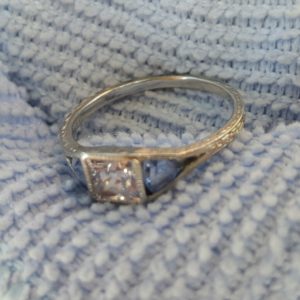 Equipment Used:
CTX 3030 Metal Detector
Sony POV Camera

The Ring Finders Metal Detecting Service-Houston
Lost Something Important? We can HELP!
The Ring Finders Metal Detecting Service in Houston can locate you lost engagement ring, wedding ring, favorite piece of jewelry, family heirloom, or other important personal item.
We can search virtually any location, some of the most common are parks, beaches, creeks, and even your own back yard. If you lost your RING or other precious item "Don't Wait-Call Now!"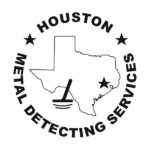 www.theringfinders.com/john.volek
                             www.houstonmetaldetectingservices.com
                          Don't wait… Call now!
                          281-330-7758