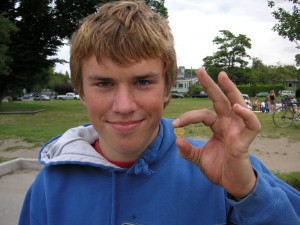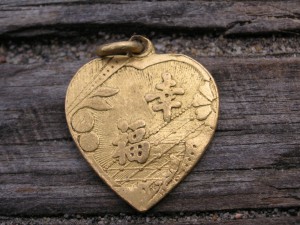 Family heirloom lost at Kits Beach two Summers ago, Found in 10 seconds, 22k gold heart shape pendent that fell off a chain into the sand.
I was shown the area that they believed the pendent was lost at and it was a quick find. The young man told me that it was his friends pendent and he had to go, so he stayed until I arrive to show me the area.
He also told me that his friend said the pendent was in their family for many, many years… And now it will be in the family for many years to come!
I love my job!
Search and we will Find