Wedding Ring Lost then Found and Returned on Clearwater Beach, Florida
While on vacation at Clearwater Beach and playing with his three year old son, Josh realized his wedding ring was missing. With the help of friends, the beach was searched for the ring but it could not be found. After telling his wife the ring was lost and that the insurance purchased on the ring did not cover the loss, he was about to call his home owners insurance but happened to call his parents first. His parents live in Ohio and happened to see a recent story on Channel 12 out of Cincinnati about how a group called The Ring Finders had recovered a lost ring for a couple from Ohio vacationing at Clearwater beach just a few weeks earlier and suggested Jose contact that group. The rest is history, he called The SRARC Ring Finders group and they sent help that just happened to be the very same person that who had found the ring in the Channel 12 story. Another happy ending and great recovery By Ed Osmar. Way to keep the smiles coming Ed !!!!!!!!!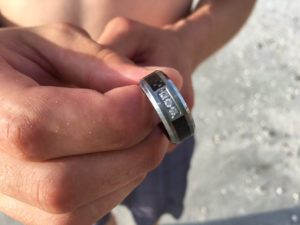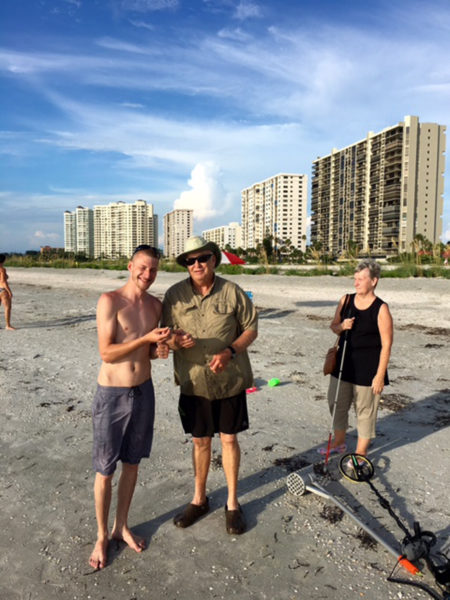 The SRARC Ring Finders Metal Detecting Service-Tampa Bay Area, Pinellas, County, Manatee County, and Sarasota County.
Lost Something Important? We can HELP, Our service is FREE!!!
Donations to the club are accepted.
The Ring Finders Metal Detecting Service in the Tampa Bay area can locate your lost engagement ring, wedding ring, favorite piece of jewelry, family heirloom, or other important personal item.
We will send a team of metal detector experts to search virtually any location, some of the most common are parks, beaches, creeks, and even your own back yard. If you lost your RING or other precious item "Don't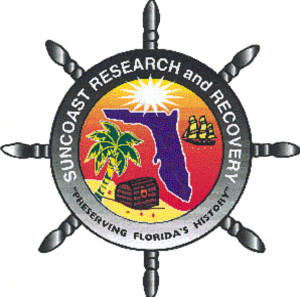 Wait-Call Now!"
Tom…727 415 7968
Mike…425 503 8419
Stan…727 421 9293
SRARC Web Site
The Suncoast Research and Recovery Club Ring Finders Recoveries