Engagement Ring Lost Found and Returned on Clearwater Beach
Savanna was staying at Clearwater Beach with her fiancé and his family from Odessa for the weekend. They were tossing a football back and forth when her engagement ring flew off her hand and buried itself in the sand. Michael (her Father in Law) found us on The Ring Finders and called Mike Miller with a plea for help at 8:00 pm. Mike Called Ed Osmar to see if he could respond right away and he said he could. Ed headed out and by 9:00 pm he called Mike to report he had recovered the ring. As you can see in the picture both Savanna and Ed were pretty happy about the return of her ring. Great Job Ed !!!!!!!!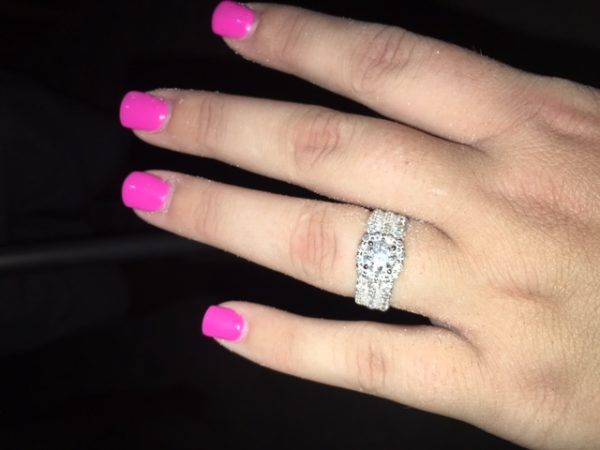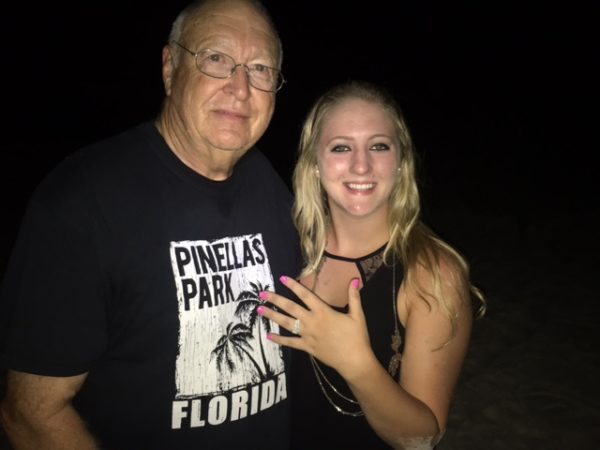 The SRARC Ring Finders Metal Detecting Service-Tampa Bay Area, Pinellas, County, Manatee County, and Sarasota County.
Lost Something Important? We can HELP, Our service is FREE!!!
Donations to the club are accepted.
The Ring Finders Metal Detecting Service in the Tampa Bay area can locate your lost engagement ring, wedding ring, favorite piece of jewelry, family heirloom, or other important personal item.
We will send a team of metal detector experts to search virtually any location, some of the most common are parks, beaches, creeks, and even your own back yard. If you lost your RING or other precious item "Don't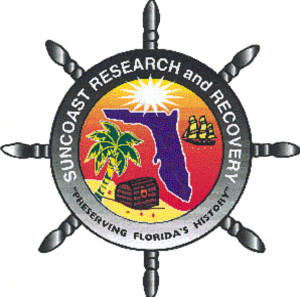 Wait-Call Now!"
Tom…727 415 7968
Mike…425 503 8419
Stan…727 421 9293
SRARC Web Site
The Suncoast Research and Recovery Club Ring Finders Recoveries