Three Prized Possession Lost During a Kayaking Fishing Incident Tigerville Park Lake Livingston, Texas
I was contacted by William, a resident of Houston who was looking for someone to help him find some very important items lost in about 10 foot of water in Lake Livingston, Texas
William reported he had been Kayak fishing at Tigerville Park in Lake Livingston when he had the misfortunate of over-turning his Kayak in about 10 feet of water. William said he lost a few very important items, one being his wedding band, a fishing pole, and a kayak fishing chair.
William said he had some very specific landmarks; due to the fact he was only about 20 yards away from the shoreline when he over-turned. William also said, following the incident he waded back out into the water and tried to locate the chair and fishing pole to establish a base point. William said the water became deep quickly and he was unsuccessful at determining the exact location but new he was very close.
William said following a little internet research he found The Ring Finders – Houston Metal Detecting Services and placed the call.
After gathering some additional information, and receiving a few site photos from William plans were made to meet at Tigerville Park the following day.
Check out the cool video…to see the recovery of William's wedding ring, fishing pole, and kayak fishing chair.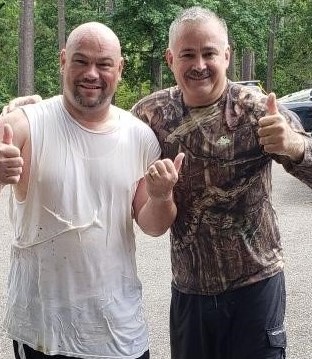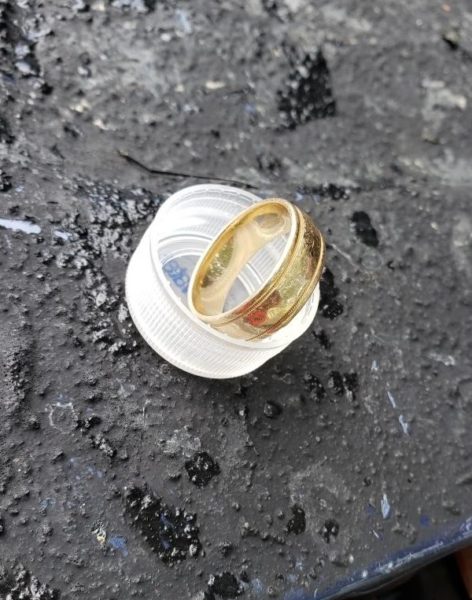 The Ring Finders Metal Detecting Service-Houston
Lost Something Important? We can HELP!
The Ring Finders Metal Detecting Service in Houston can locate you lost engagement ring, wedding ring, favorite piece of jewelry, family heirloom, or another important personal item.
We can search virtually any location, some of the most common are parks, beaches, creeks, and even your own back yard.
If you lost your RING or another precious item
"Don't Wait-Call Now!"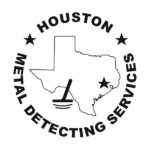 www.theringfinders.com/john.volek
                                                www.houstonmetaldetectingservices.com
                                         Don't wait… Call now!
                                         281-330-7758