I grabbed my metal detector and ran to meet her in a parking lot between Ladies Beach and   Cisco Beach here on Nantucket Island. She told me she had lost her incredibly sentimental gold ring about a month ago and that it had likely slipped off her finger while she applied sunscreen. We walked down to the beach where she showed me exactly where she had been sitting. I looked around. The waves crashed at our feet. The tide was high. The dunes had been beaten to a steep cliff by the rough surf. The ocean was turbulent and the beach narrow. The mission seemed impossible.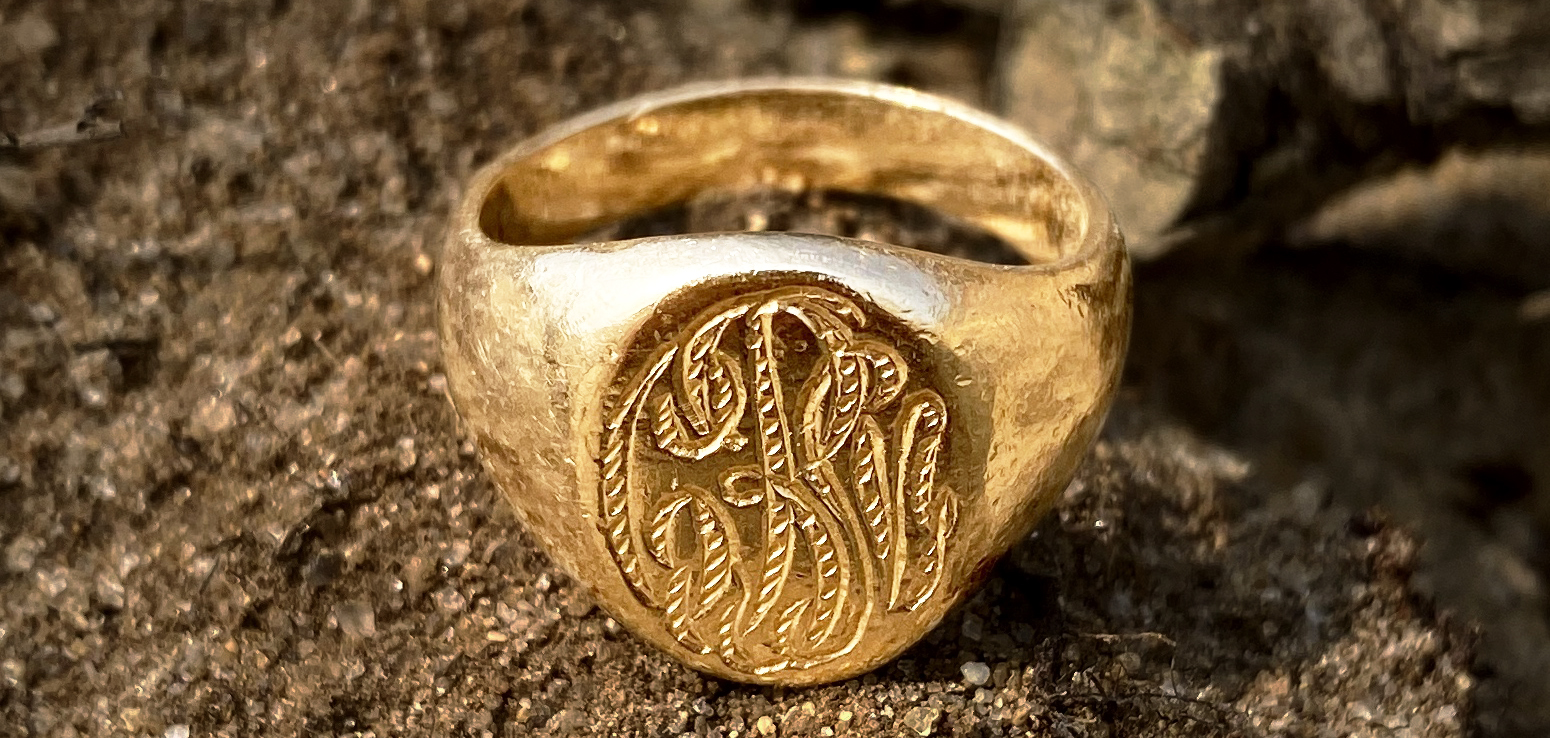 As the tide receded and I had only recovered a few bottle caps and pull tabs I feared the worst. However with persistence, sometimes miracles happen!
Boom! There it was! I found her gold ring. It was an amazing metal detecting miracle! I was all smiles and she was as well!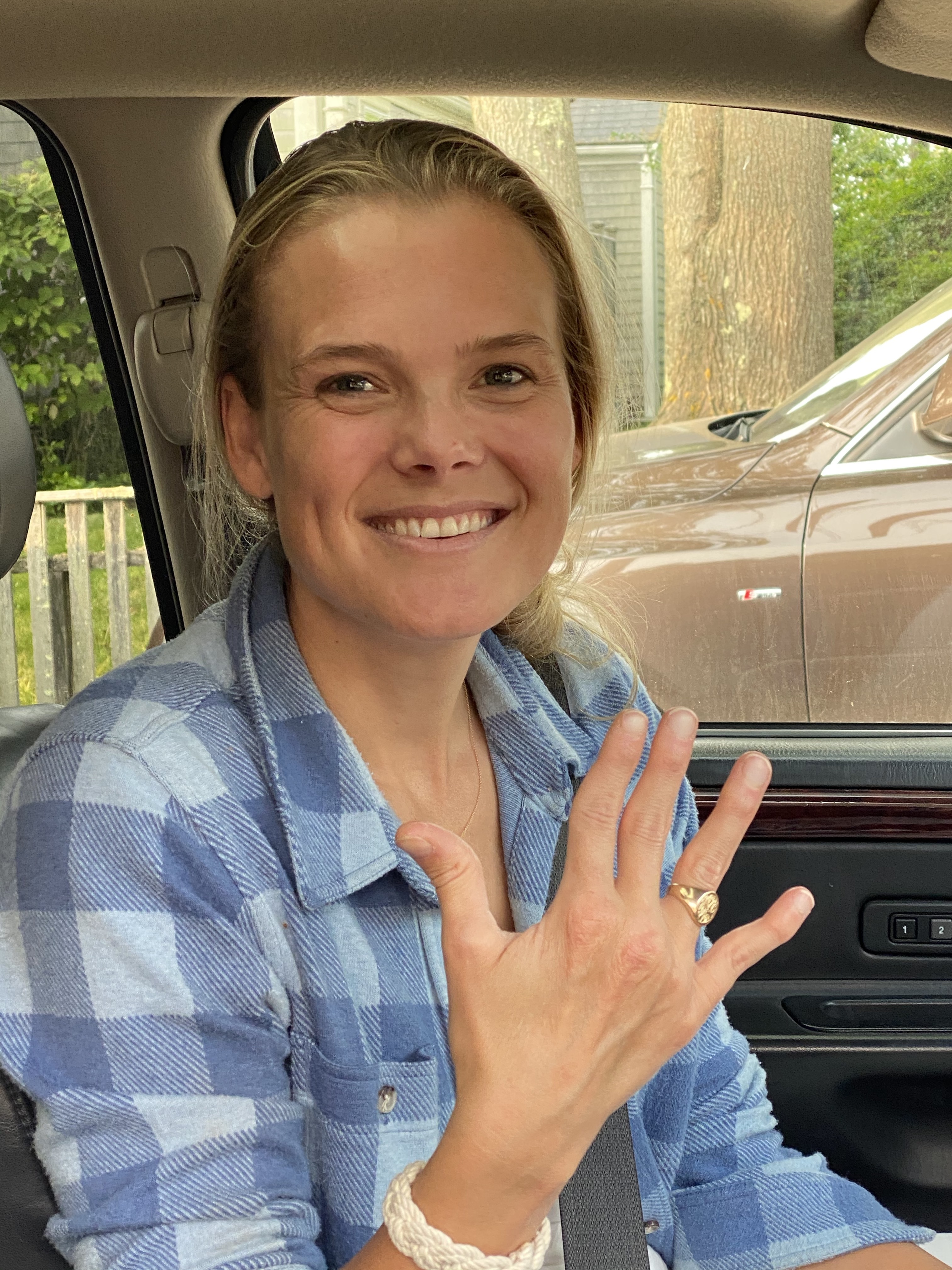 For help locating anything made of metal: Call or text: 508-788-4553