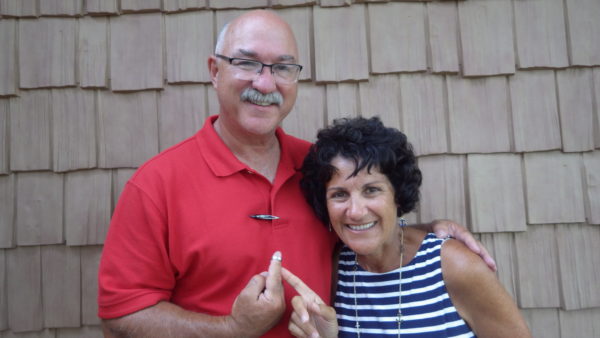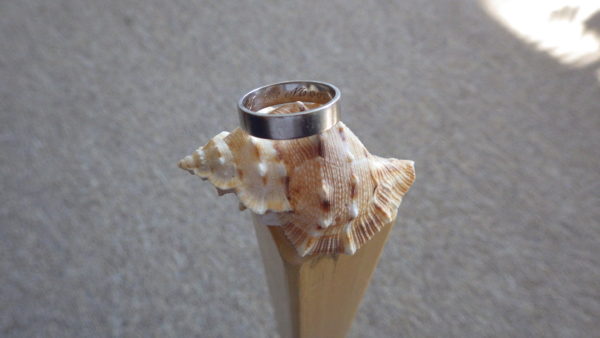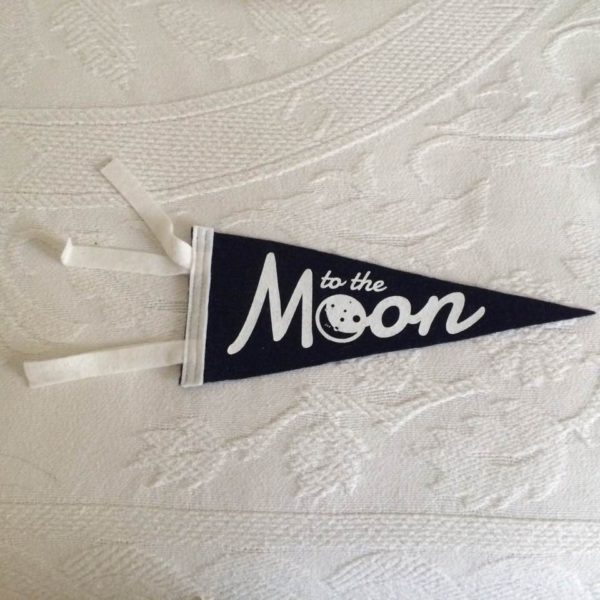 From the Hand to Sand and Sea and then "To The Moon…" and the dogs; A Cape Cod Ring Return
While enjoying my Caribbean vacation, I received an e-mail a request for help in finding a lost wedding band on Cape Cod. I just could not leave the tropical island for another week. So I offered up two other detectorists that could do a search. They went twice in the next couple of days, with no success. I returned home and a week later the tides were right for another search. An hour and a half later this lovely ring with a unique inscription of "to the moon…" was in my scoop. The day I found the To The Moon ring was the day the Appalo 11 landed on the Moon with Neal and Buzz. Janice's husband has a tatoo of the Earth as seen from the Moon and the Moon was full. The ring was given to Janice's parents who told many details of the ring's meaning.
As a Thank You, a donation was made to the Yarmouth Police K-9 Fund.
What a wonderful time I had when I returned from my vacation with a tan and smiles all around.