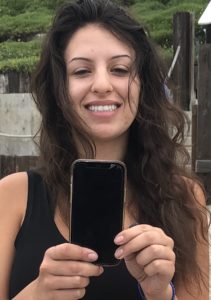 The Ring Finders Metal Detector service helped find a lost phone buried at a beach in San Diego call or text 760 889 2751 emergency or not.
   Many of us can share a story of losing a wallet or cell phone at some time in our life. Those memorable feelings in panic mode desperately tearing apart a house or car retracing back your steps in search is all so terribly familiar to me.
   After many years being a member of Theringfinders,, I have learned so much that have helped others in need with my detector experience during these calls.
   Fortunately when Brenda contacted me one early morning with an emergency regarding her lost cell phone at the beach. She stated right off the bat; The Phone tracker app showed it was still there buried in the sand somewhere.  Can you help me?
   This tells us both it is there to be found!  At the drop of a hat,,I was on my way…My go to saying is; "If it's there,I will find it". 
No  Copyrights here. ~Copy Paste there~
  So we met shortly afterwards. After mutual Q's & concerns I began a grid search of the area on dry sand & called her over after 15-25 hearing the first similar sound identical to an ID tone of cell phones I have found.
   X marks that spot I explained as Brenda walked towards in hope. I asked her to dig it up so I didn't cause any damage just to be safe….When all of a sudden …out of nowhere,,,Something happened…?.
Brenda unearthed her lost cell phone and was joyfully in a relief of happiness.  The end.