Christina McCree – Ring Finder/Metal Detectorist for northern Alabama and southern/middle Tennessee…call or text ASAP, anytime 24/7…610-504-6135
Just after noon on Saturday, October 22nd, 2022, I received a text message from Paula stating that she had lost her ring in her car and wanted to know if I was available to look for it.  She said that she lived in Harvest, Alabama.  That's the same city I live in, and she was only a 6-minute drive from my house!  At the time of Paula's text, I was helping a local flower shop deliver flowers, because all the regular drivers were unavailable that day.  I told Paula that I could swing by after I was done or the following day.  I finished the deliveries around 3:15 and told Paula that I was going to run by my house to change and grab my equipment.
I arrived at Paula's house around 4pm.  I asked her to tell/show me what happened and the story behind her ring.  Paula told me that she was a breast cancer survivor and her best friend from Jacksonville State University had given her this special ring on her 5-year anniversary of being cancer free.  They had seen the ring in an antique store in New Orleans.  Her friend had secretly purchased the ring and held it until the anniversary to surprise Paula.  You can imagine the sentimental value this ring held to Paula.  I was determined to find and return it to her!
Paula said that the day before she was sitting in her car and took off the ring to put on lotion.  She set the ring on her lap, but it fell onto the divider she had between her seat and the center console.  The ring landed on some papers in the divider, but when she went to grab it, her ring was gone.  Paula and her mom looked for about an hour but could not find it.  Paula told me that she found out about The Ring Finders by watching a YouTube video of a ring recovery in a car by one of my good Rind Finder buddies, Jeff Morgan "Seattle Ring Hunter".
I grabbed my high lumens flashlight and endoscope and started searching.  I started by feeling around the seat and floorboard.  Next, I used my endoscope to search under the seat, in the air vent, and other crevices.  I didn't find the ring in any of those spots.  I decided to research along the seat and found a metal bracket.  It had a tray and when I slid my hand in there, I could feel a ring!  I was able to carefully grab it with my hand and when I pulled it out, I saw a gorgeous 14K white gold antique looking ring.  This was Paula's special cancer survivor ring!!!  I was so happy to see it and thanked the Lord!
At the time I found the ring, Paula was out talking with her neighbor.  I took some pictures and headed out to surprise Paula.  I introduced myself to her neighbor and said I was trying my best to find Paula's ring.  At that moment, I opened my hand and said, "is this your ring?"  Paula gasped and said, "yes, that's it!"  She was so happy and thankful that she had her ring back!
We took some pictures and I chatted with Paula for a few minutes afterwards.  I told her about some of my prior searches.  Paula was so fascinated by The Ring Finders and excited that one lived so close by.  We said that maybe we'd run into each other somewhere around town.  Paula gave me a big hug and thanked me again.  I headed home and Paula was now able to enjoy the rest of her Saturday evening with her beautiful ring back on her finger where it belongs.  I love getting to go on these adventures, hear these stories, and find/return these sentimental items to people!  Best job and feeling in the world!!!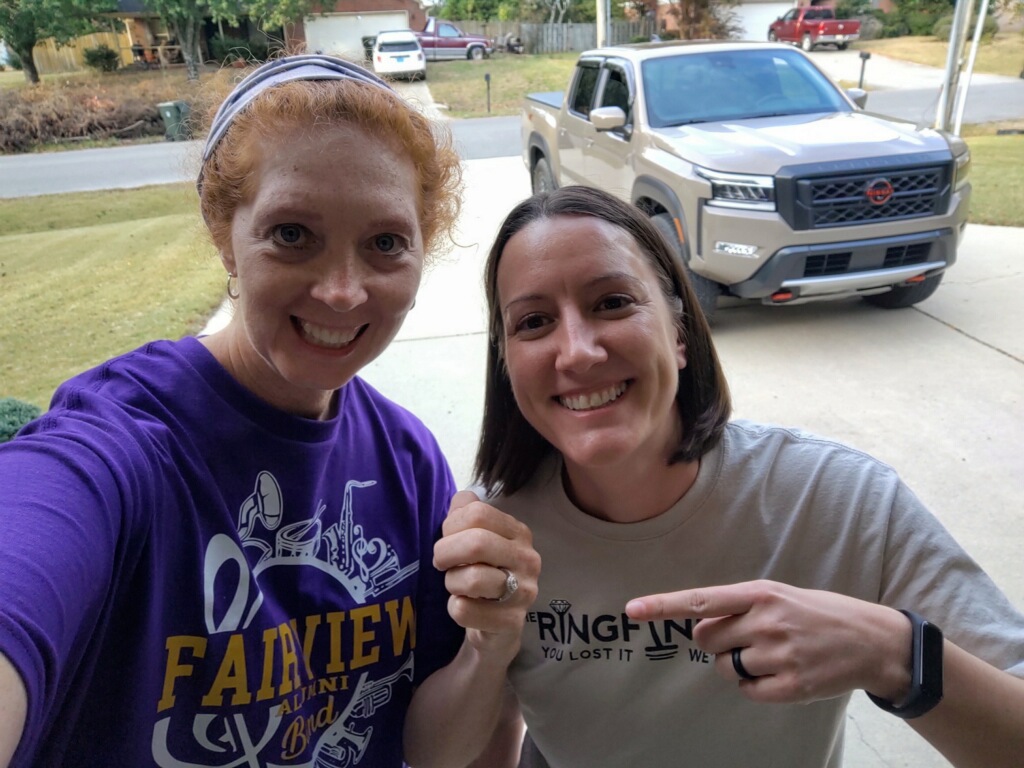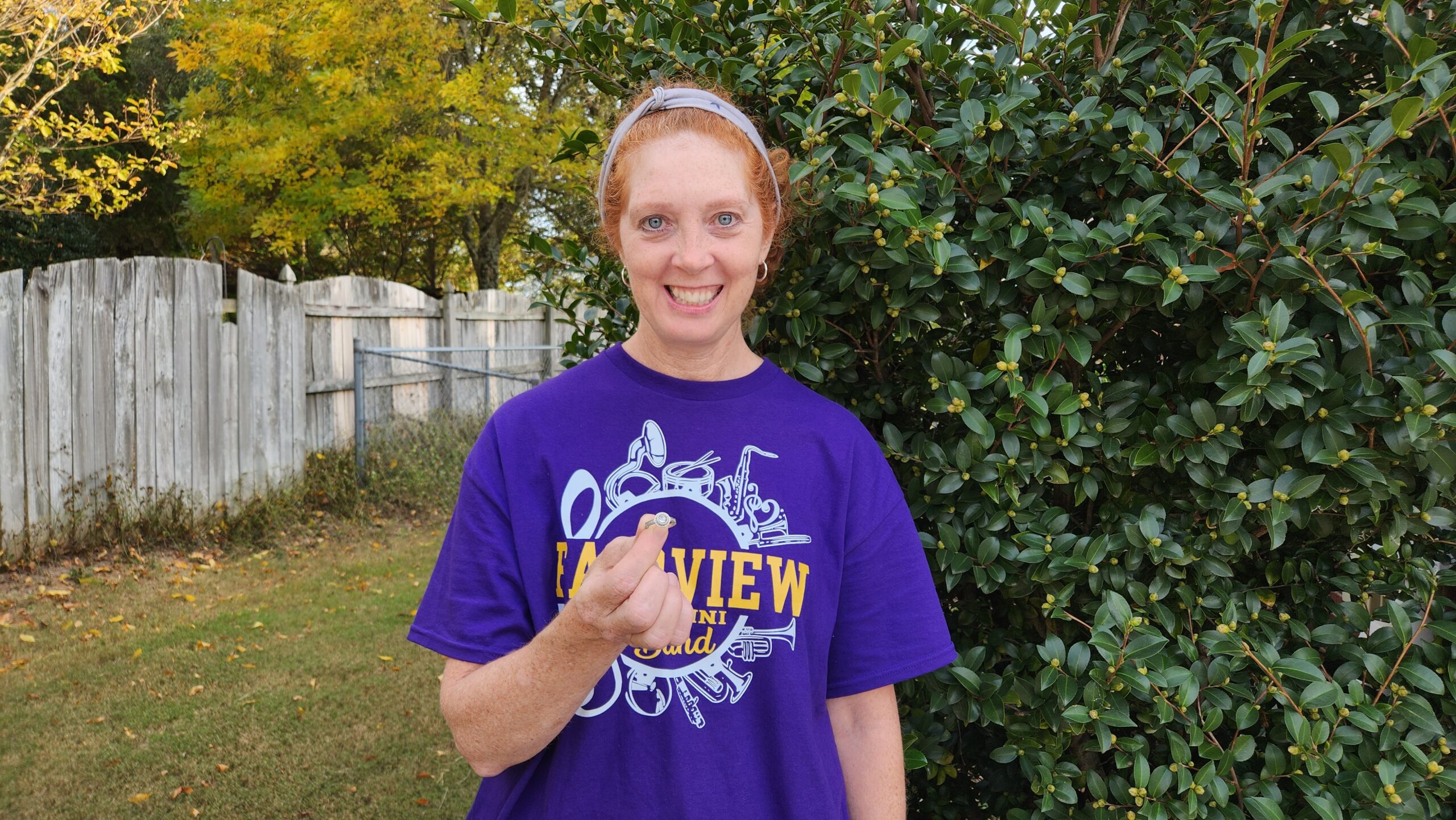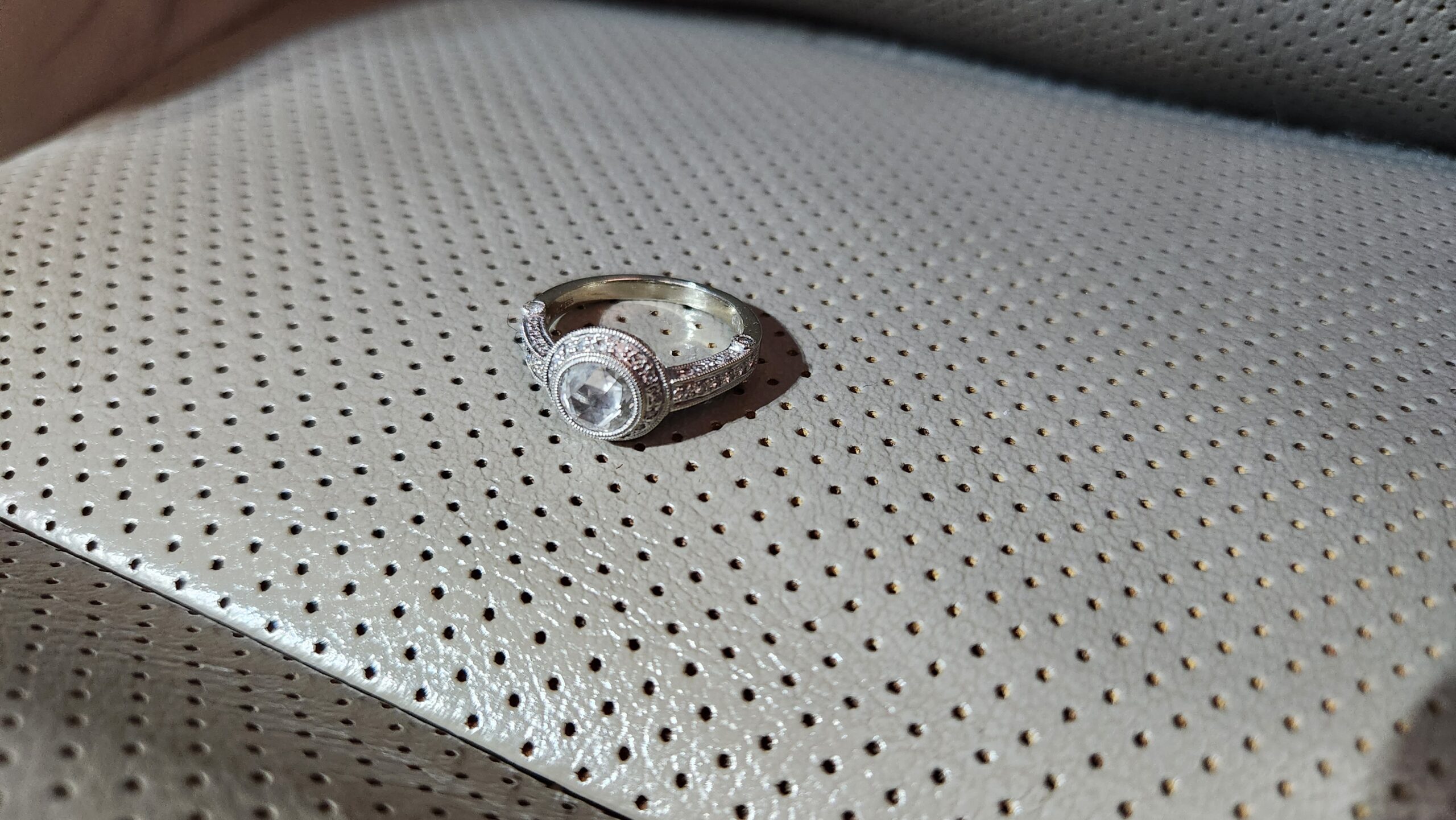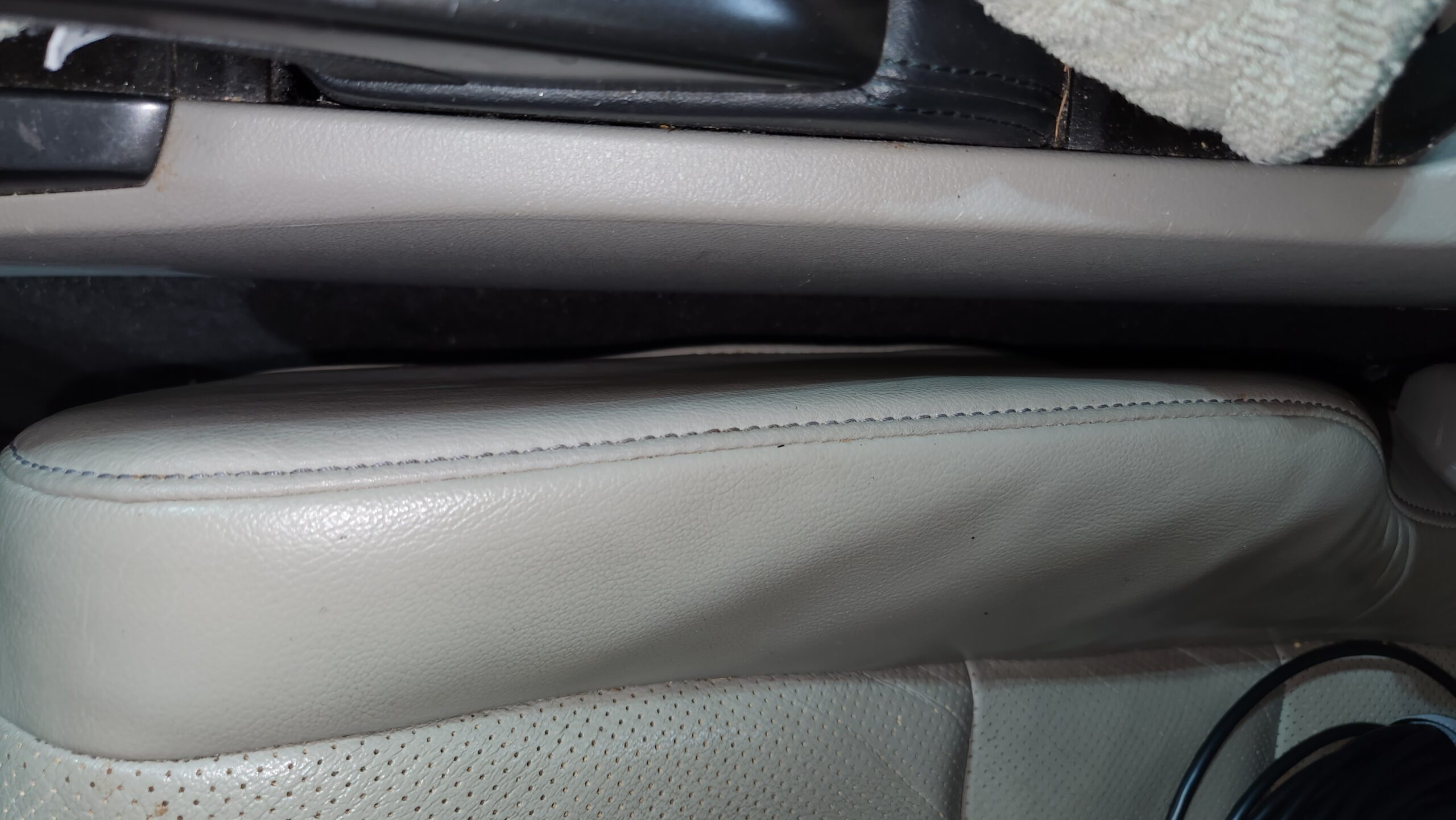 If you or someone you know has lost a ring, jewelry, or other metal item, please contact a member of The Ring Finders.