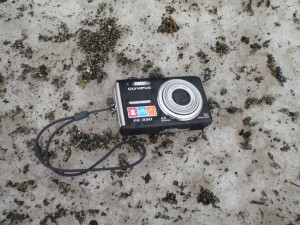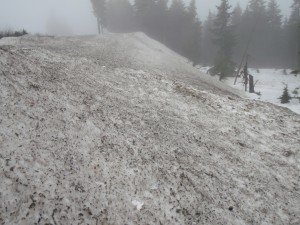 May 11th 2009 Seymour Mountain Ski Resort /Vancouver BC…
Today I was working up at Seymour Mountain and on my lunch break I was walking around searching the area where the main parking lot is and where they push the snow over the side of the road.
I had no metal detector so I was just eye balling the change and things that was sitting on the top of the snow. I found $17.00 in change and a Olympus camera that had most likely been there in the snow for over two months.
The camera seemed to be in good shape and the reason I know it was there for a few months was that the memory stick fit my camera and the pictures were of this person and friends enjoying the snow in the middle of a snow fall, and that would be a while back!
I'm hoping that person will find me so I can return the camera and memory stick with the photos of friends and good times.
If this is your camera please contact me…
I love my job