Rob Ellis: Metal Detecting Expert…Call or text ASAP, (703)-598-1435
August 20th, 2021: Found and returned a cross and chain, Fairfax Station, VA
On a rainy afternoon I decided to practice detecting in my pool's sand volleyball court. I enjoy the practice and I like helping by cleaning out the trash. I used my larger coil and removed the usual toy cars, odd pieces of metal, and even the occasional screws and nails from the nearby wooden fence. The lifeguards on duty told me someone lost a chain earlier that summer. They remembered a family raking through the sand to no avail. After cleaning out the larger targets, I went over the area with my sniper coil.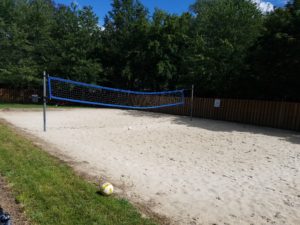 I didn't find the chain, but I did find a small gold cross. I didn't think it was particularly valuable and tossed it into my recovery bag. When I showed it to the lifeguards, one told me he thought the chain had a cross. Unfortunately, none of the staff on duty knew the contact information for the chain' owner.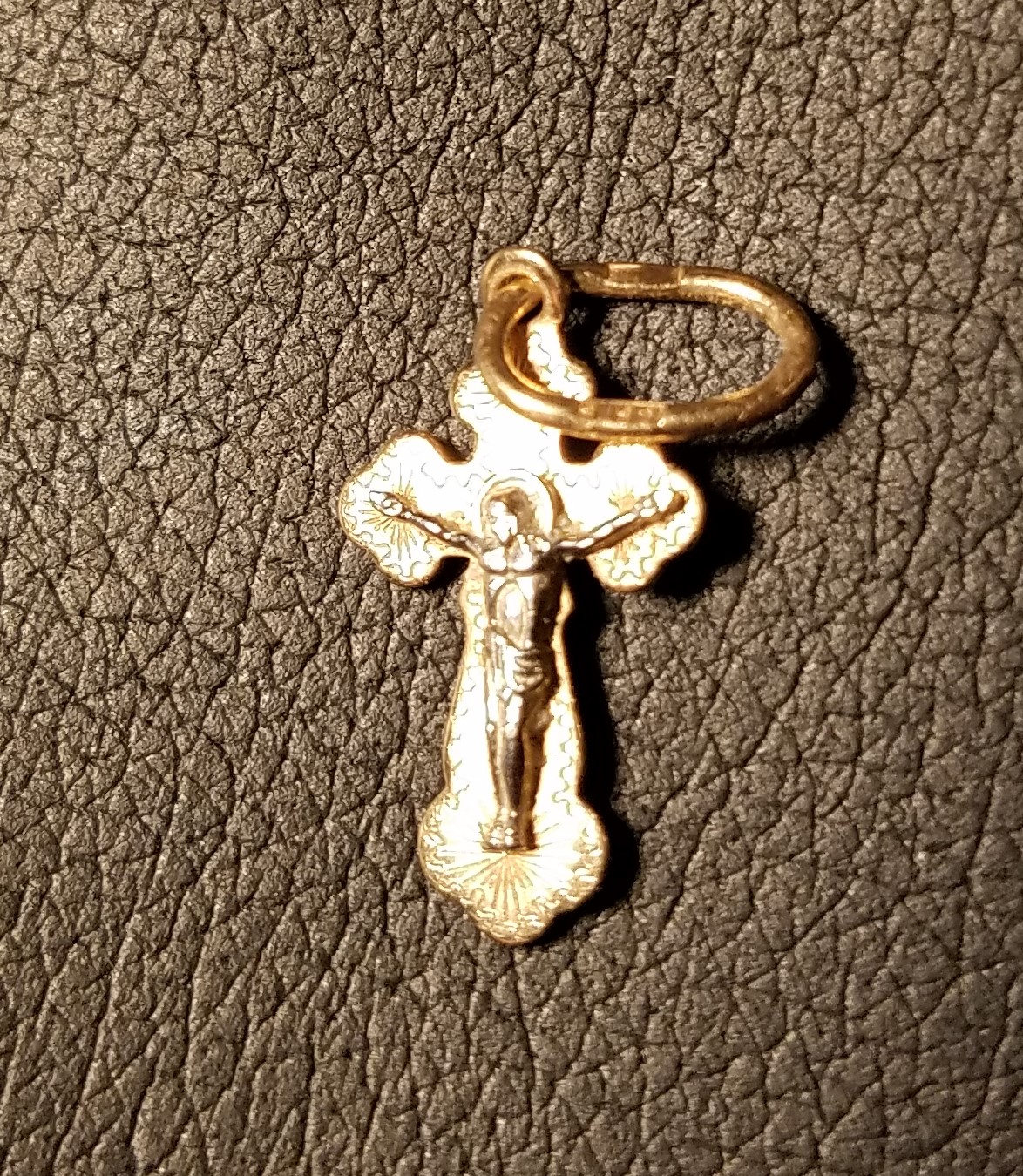 When I got home and looked at the cross more closely, I saw it was a lovely piece. I posted a photo of it on the local Nextdoor and Facebook groups. I posted flyers at the pool. A lifeguard named Cassie saw the flyer and called the owner, Marina, giving her my phone number. Marina texted me, and I called her immediately. Marina explained how much the cross means to them, as it was given to her daughter by Marina's mother.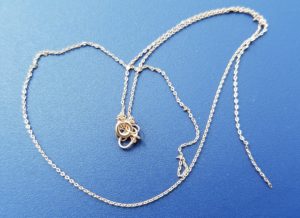 I met Marina and her daughter at the pool to return her pendant, and to get details about how and where the chain was lost. Using this new information, I again searched the area. I marked off an area in the sand and began another search. Marina and her daughter watched for about 10 minutes, but had to leave for an appointment. Twenty minutes later, I picked up a faint signal and uncovered the thin chain. I texted Marina to let her know and gave the chain to the staff for her to pick-up. I'm so glad to have reunited this irreplaceable jewelry with the rightful owners.