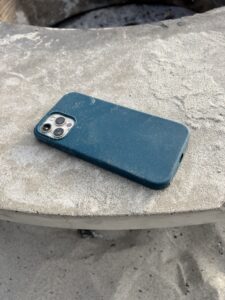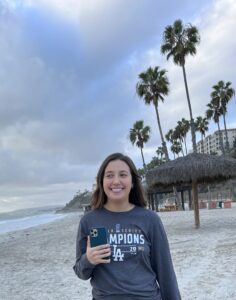 Metal Detecting Service available to help you now.. Call or Text .. Stan Ross member of TheRingFinders.
… Brianna lost her phone at San Clemente Beach, CA. She was sure it was at the beach after she discovered it missing when she got to the parking lot near the pier. She and her friends were at a fire pit and several other places in a couple hundred yards of main beach. It could have also been lost at the children's swings. Brianna offered to meet me at the location but I felt it wouldn't be necessary.
I was able to drive the 20 mile drive to the San Clemente main beach an hour after the call. My best guess of where to start would be the swings. As it worked out the phone did not show up at the swings. An hour and a half later of grid searching towards the fire pit the iPhone showed up a couple feet from the fire pit. 
I called Brianna and she was able to drive to the beach to pick up her phone.. Another happy lady and very grateful to have her phone after 24 hours without it.
If you've lost something in a place that a metal detector can be used, call for information on how I can help .. Stan the Metal Detector Man .. 949-500-2136 … I WILL TRY ANYWHERE.