Heirloom Wedding Ring Lost, Found, and Returned at Fred Howard Park Florida
Jennifer along with her husband and son had spent a day at Fred Howard Park Beach on Labor Day weekend.  After putting suntan lotion on, her husband and son snorkeled over the grass flats looking for fish.  Some time during their swim his ring which was handed down to him from Jennifer's grandparents from Germany slipped off.  Mike Miller asked Howard Metts to set up a hunt which included members Mark Silence, Jim Adams, Bill Galant, Mike Shuler, Ed Osmar, and Howard Metts.  It had been over a month since the ring was lost so expectations were not high.  Ten minutes into the Hunt Howard Metts found a  gold ring and brought it to shore were Jeanine Metts and Gerri Adams could read the inscription verifying this was the lost ring.  Jennifer is meeting with Howard and Jeanine on Thursday Oct 20 in Tampa to retrieve her husbands ring.
Great Job Team !!!!!! You make us very proud.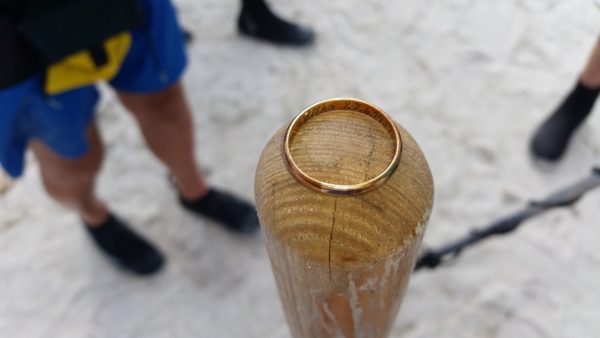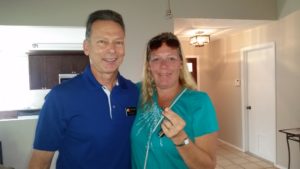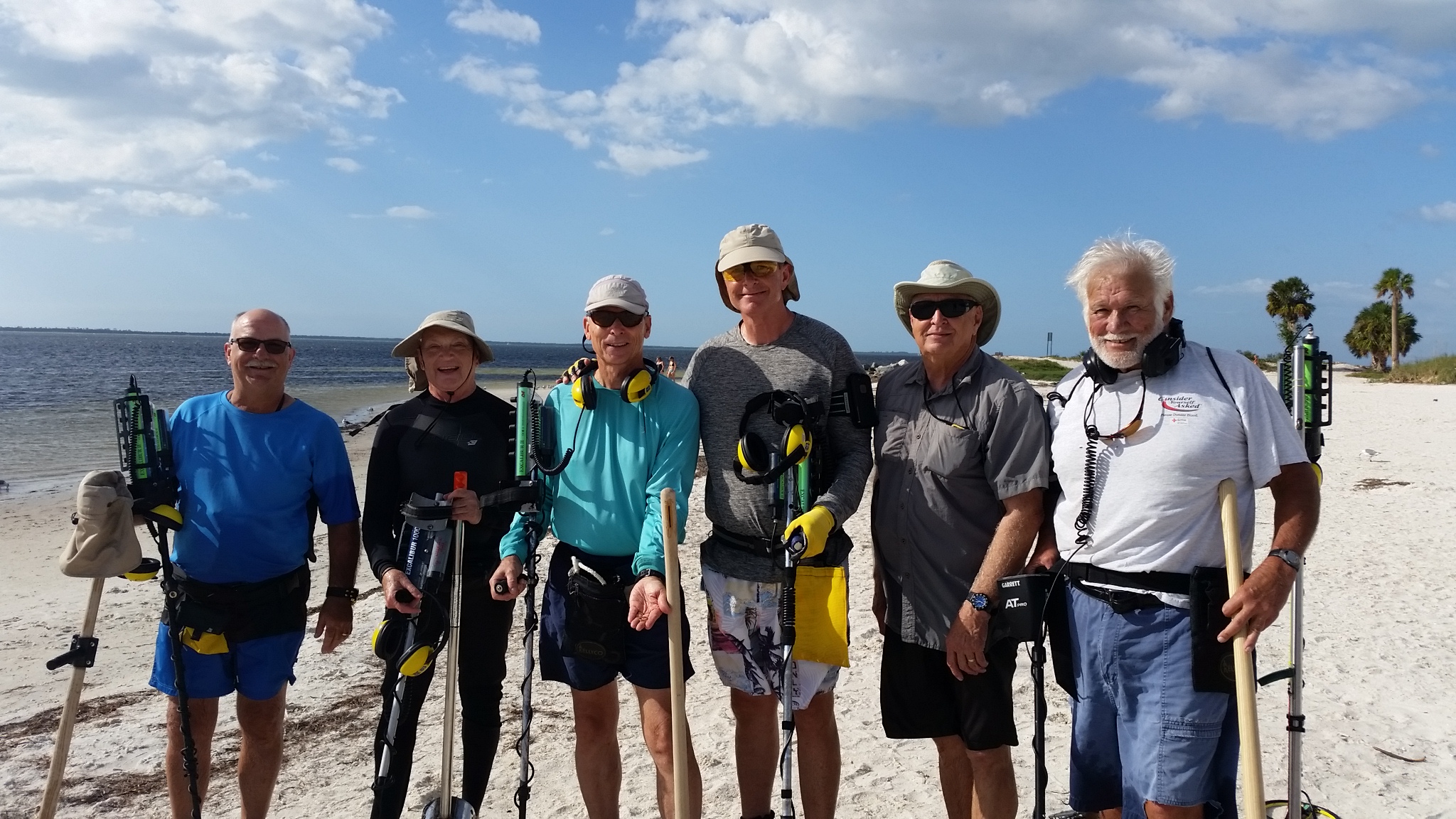 The SRARC Ring Finders Metal Detecting Service-Tampa Bay Area, Pinellas, County, Manatee County, and Sarasota County.
Lost Something Important? We can HELP, Our service is FREE!!!
Donations to the club are accepted.
The Ring Finders Metal Detecting Service in the Tampa Bay area can locate your lost engagement ring, wedding ring, favorite piece of jewelry, family heirloom, or other important personal item.
We will send a team of metal detector experts to search virtually any location, some of the most common are parks, beaches, creeks, and even your own back yard. If you lost your RING or other precious item "Don't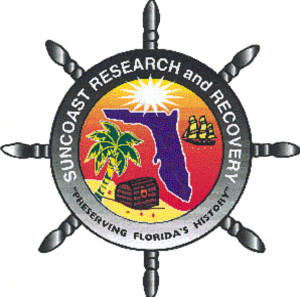 Wait-Call Now!"
Tom…727 415 7968
Mike…425 503 8419
Stan…727 421 9293
SRARC Web Site
The Suncoast Research and Recovery Club Ring Finders Recoveries