Treasure Island Florida Engagement Ring Lost, Found, and Returned
Emily and her fiancé Arnab have been engaged for 3 weeks and while at the beach Emily took her ring off and put it in the pocket of her shorts under a cabana while she went in the water. After putting on her shorts she realized that her ring was missing and they started searching through the sand and could not find her ring. Arnab told her not to be so upset, the ring was insured and could be replaced. Emily told him that she wanted the ring that he had put on her finger. She contacted Tom Jones to ask for help locating the ring. Tom headed immediately out to Treasure Island with his detector. Upon arriving he met Arnab at the cabana who told him that they had found the ring just a couple of minutes before he had showed up. While waiting for Tom, Arnab was kicking the sand and saw the ring fly out. The couple thanked Tom for being available to help and told him that they had learned a lot that day.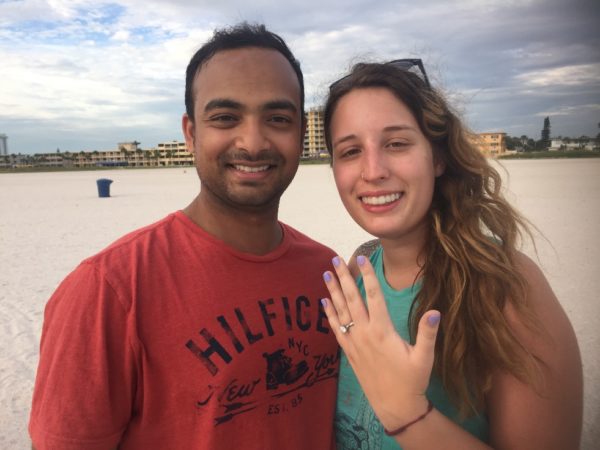 The SRARC Ring Finders Metal Detecting Service-Tampa Bay Area, Pinellas, County, Manatee County, and Sarasota County.
Lost Something Important? We can HELP, Our service is FREE!!!
Donations to the club are accepted.
The Ring Finders Metal Detecting Service in the Tampa Bay area can locate your lost engagement ring, wedding ring, favorite piece of jewelry, family heirloom, or other important personal item.
We will send a team of metal detector experts to search virtually any location, some of the most common are parks, beaches, creeks, and even your own back yard. If you lost your RING or other precious item "Don't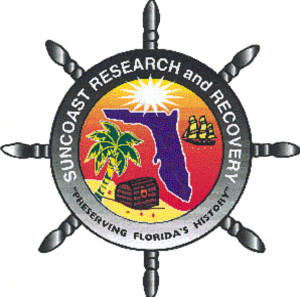 Wait-Call Now!"
Tom…727 415 7968
Mike…425 503 8419
Stan…727 421 9293
SRARC Web Site
The Suncoast Research and Recovery Club Ring Finders Recoveries