Madeira Beach Wedding Ring Lost and Found, Then returned by SRARC
Dan was at the beach on Madeira Beach with his family enjoying the water when he realized that his ring was lose and decided to take it off and put it on a larger finger. When he took it off he fumbled it and it fell into the water and it disappeared in the sand. At this time Dan used good logic and had his father in law stand in the spot so Dan could triangulate some land marks to make it easier to locate the spot.
He Googled metal detector rental and found SRARC. He called Stan Flack who was just finishing a hunt on Sand Key Beech and Stan told him he would be there as soon as possible. Stan was joined by Ed Osmar and the two started hunting. Within 10 minutes Stan found the ring and returned it to a very happy Dan.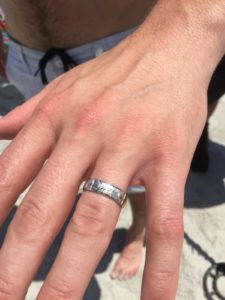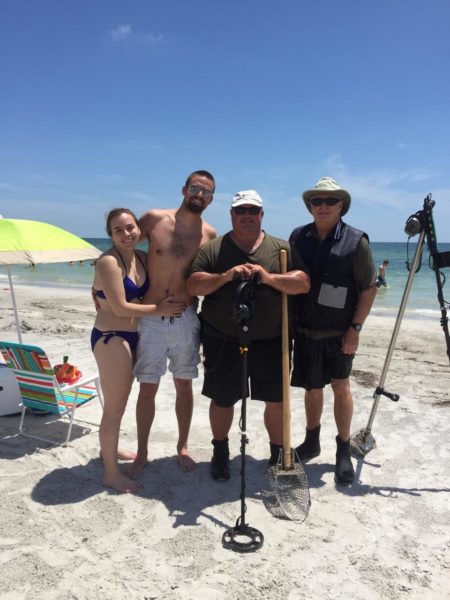 The SRARC Ring Finders Metal Detecting Service-Tampa Bay Area, Pinellas, County, Manatee County, and Sarasota County.
Lost Something Important? We can HELP, Our service is FREE!!!
Donations to the club are accepted.
The Ring Finders Metal Detecting Service in the Tampa Bay area can locate your lost engagement ring, wedding ring, favorite piece of jewelry, family heirloom, or other important personal item.
We will send a team of metal detector experts to search virtually any location, some of the most common are parks, beaches, creeks, and even your own back yard. If you lost your RING or other precious item "Don't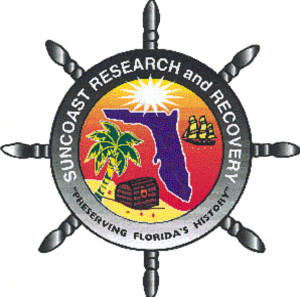 Wait-Call Now!"
Tom…727 415 7968
Mike…425 503 8419
Stan…727 421 9293
SRARC Web Site
The Suncoast Research and Recovery Club Ring Finders Recoveries