Watch Lost and Found, Then Returned at One Tree Island Clearwater, Florida
Robert's Watch was lost as he jumped from the aft of his boat and caught it on the edge. He and a boating buddy had been enjoying the day playing on the island when the boat began drifting away from the shore so he quickly jumped in to push it back in. The watch was a gift from his wife and very important to him. They tried snorkeling for it but after a few days decided to ask for help. They found SRARC on The Ring Finders and contacted Mike Miller. After an unsuccessful hunt Mike told them he would look for a good low tide day and schedule another hunt. For two weeks Robert and his wife scuba dived the area looking for the watch. Three weeks later a great low tide appeared and the SRARC team showed up for the hunt. Robert and His wife ferried all 8 of them out to the island. The team, Jerry and Debbie Schneider, Paul Hill, Howard Metts, Dimitur Alipiev, Mark Sillence, Joe Montione, and Mike went to work. About 45 minutes later Jerry and Debbie shouted "we found it". We all joined in and called Robert over so we could return his watch. As you can see there were lots of smiles. Congratulations Jerry and Debbie on a great recovery.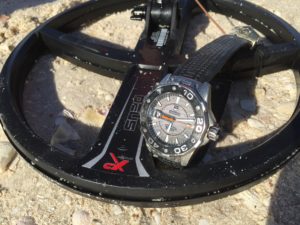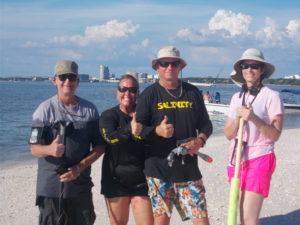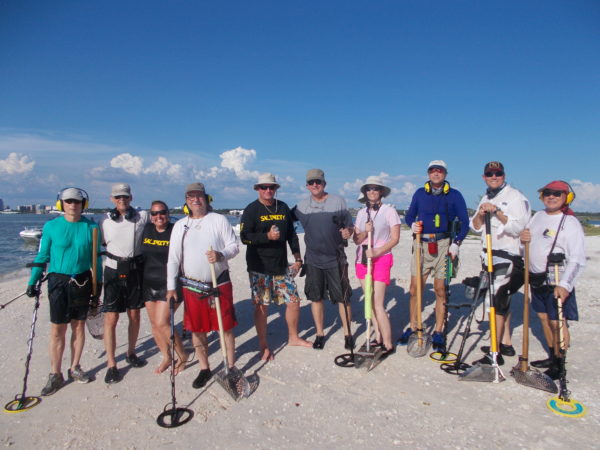 The SRARC Ring Finders Metal Detecting Service-Tampa Bay Area, Pinellas, County, Manatee County, and Sarasota County.
Lost Something Important? We can HELP, Our service is FREE!!!
Donations to the club are accepted.
The Ring Finders Metal Detecting Service in the Tampa Bay area can locate your lost engagement ring, wedding ring, favorite piece of jewelry, family heirloom, or other important personal item.
We will send a team of metal detector experts to search virtually any location, some of the most common are parks, beaches, creeks, and even your own back yard. If you lost your RING or other precious item "Don't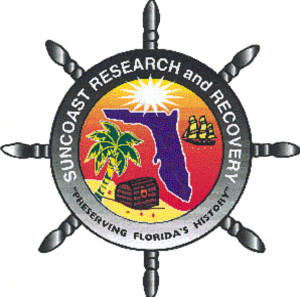 Wait-Call Now!"
Tom…727 415 7968
Mike…425 503 8419
Stan…727 421 9293
SRARC Web Site
The Suncoast Research and Recovery Club Ring Finders Recoveries