Wedding Ring Lost and Found, then Returned on Madeira Beach, Florida
Jim was at the beach enjoying the day with his family.  He decided to go for a swim and took his ring off for safe keeping, placing it on the beach bag where they had set up.  When he got out someone had moved the bag and the ring was gone.  The family tried sifting the sand for an hour or so making 2 large piles of sifted sand and then gave up.   Not wanting to give up,  Jim's daughter Chris googled metal detectors and came across the ring finders page where she found SRARC.  Chris called Tom Jones who then passed the information on to team member Stan Flack who was already out hunting in the area.  Stan made his way to Chris at the beach and started hunting the area the family had circled, no ring.  Then Stan knocked down sift pile #1, no ring.  On to sift pile #2, bingo to the delight of one bag moving daughter (shhh).  Chris called her dad down to the beach to share the news and smiles all the way around.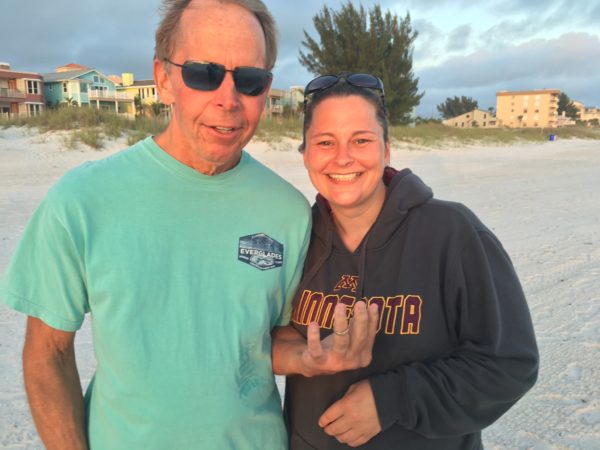 The SRARC Ring Finders Metal Detecting Service-Tampa Bay Area, Pinellas, County, Manatee County, and Sarasota County.
Lost Something Important? We can HELP, Our service is FREE!!!
Donations to the club are accepted.
The Ring Finders Metal Detecting Service in the Tampa Bay area can locate your lost engagement ring, wedding ring, favorite piece of jewelry, family heirloom, or other important personal item.
We will send a team of metal detector experts to search virtually any location, some of the most common are parks, beaches, creeks, and even your own back yard. If you lost your RING or other precious item "Don't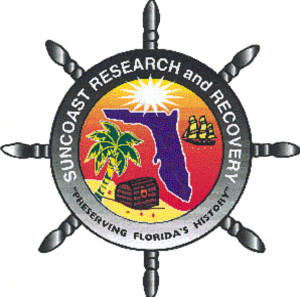 Wait-Call Now!"
Tom…727 415 7968
Mike…425 503 8419
Stan…727 421 9293
SRARC Web Site
The Suncoast Research and Recovery Club Ring Finders Recoveries