Precious Pendant Lost Found and Returned in Oldsmar, Florida
Nancy's daughter was getting out of a car on a visit to Nancy's home when her pendant chain broke.  She was able to catch the chain while watching the pendant fall into the thick plush grass and disappear. The family searched the area but could not find it.   Nancy contacted Mike Miller at SRARC and asked if they could help. Mike contacted Howard Metts to conduct a search.  The search area was a very small plot of thick grass between the sidewalk and the curb in front of the house.  After about 15 minutes Howard got a signal with his detector and was able to use his pin pointer to coax the pendant out of the thick grass.  Nancy said her daughter will be very happy to see the pendant again.  This is Howards second return this year and its only January! Nice work Howard and we are all happy to see the smile on Nancy's face.

The Ring Finders Metal Detecting Service-Tampa Bay Area
Lost Something Important? We can HELP!
The Ring Finders Metal Detecting Service in the Tampa area  can help locate you lost engagement ring, wedding ring, favorite piece of jewelry, family heirloom, or other important personal item.
We can search virtually any location, some of the most common are parks, beaches, creeks, and even your own back yard. If you lost your RING or other precious item "Don't Wait-Call Now!"
www.theringfinders.com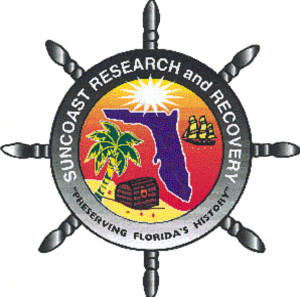 http://www.theringfinders.com/Suncoast.Research.Recovery.Club
Don't Wait…..Call now!
Tom…727 415 7968
Mike..425 503 8419
Stan..727 421 9293